Participants
| | |
| --- | --- |
| Austria | 1 |
| Belgium | 2 |
| Czech Republic | 2 |
| Germany | 5 |
| Hungary | 1 |
| Italy | 133 |
| Kenya | 1 |
| Luxembourg | 1 |
| Senegal | 1 |
| Switzerland | 1 |
| United Kingdom | 1 |
| Total | 149 |
Bilateral Talks
| | |
| --- | --- |
| Participants | 57 |
| Meetings | 53 |
Profile views
| | |
| --- | --- |
| Before Event | 9270 |
| After Event | 541956 |
IFIB 2015 - Partnering Event
On the occasion of the 5th edition of the Italian Forum on Industrial Biotechnology and Bioeconomy - IFIB (Lodi, Italy 24 – 25 September, 2015) Enterprise Europe Network partner Innovhub-SSI organizes the EEN IFIB 2015 partnering event.
The Italian Forum on Industrial Biotechnology and Bioeconomy 2015 (IFIB 2015) is a workshop organized by Assobiotec - the Italian Association for the development of biotechnology – together with Innovhub-SSI, the Italian Biocatalysis Center, PTP Science Park and Banca Popolare di Lodi – aimed at making a survey of research/industrial projects in the biotechnology field with the goal to strengthen the network in the Euro-Mediterranean area and to promote industry-industry and industry-university partnerships.
The EEN IFIB 2015 partnering event is organized in the framework of the IFIB workshop and offers the chance to meet potential partners in pre-arranged face-to-face bilateral meetings in order to establish new cooperation opportunities in research, technology transfer and business.
Topics covered by IFIB Conference and Partnering Event are: Bioeconomy, Agrofood, Environment, Energy & Biorefineries, Biobased Industries and LifeSciences.
For Brokerage Event a specific session of pre-organised one to one meetings will run parallel to the IFIB Conference, for initiating face to face contacts between companies, universities and researchers from Europe.
For IFIB Conference and Partnering Event, please register and book your meetings using the "REGISTRATION" facility on top-right of this page.
Who can participate?
Companies, universities, public and private research centres from the field of industrial biotechnology and bioeconomy.
Why to participate?
· To develop business, research & technology transfer relationships
· To discuss potential projects for the EU programme "Horizon 2020"
· To establish joint activities
Shedule:
| | |
| --- | --- |
| Registration | 19 Mar – 22 Sep |
| Meeting Selection | 26 Aug – 22 Sep |
| Event | 24 Sep – 25 Sep |
CO - ORGANIZERS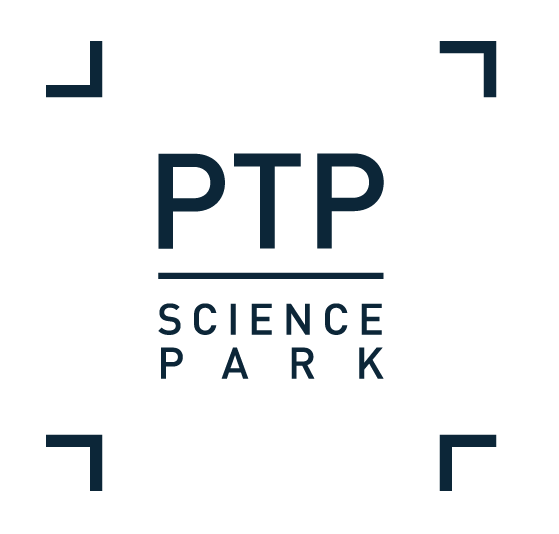 PARTNERS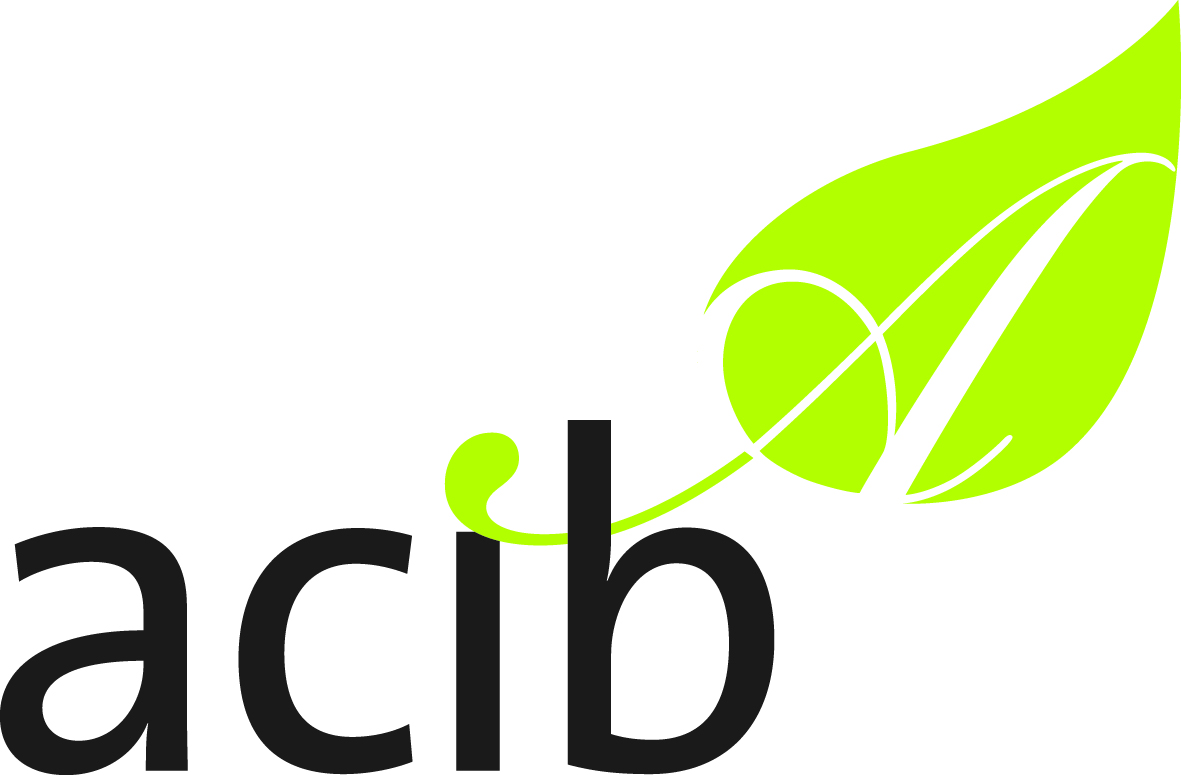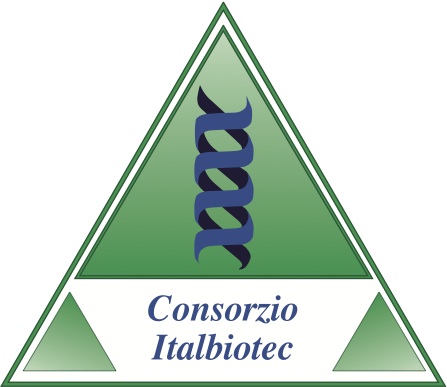 SPONSORS


MEDIA PARTNER